Learn
101. Life-Long Knowledge
Gathering and sharing first-hand knowledge is a natural process between small farms and educators building upon the concept of land as living classrooms.

As
201. Place Based Investigation
Moku learning is principled on place-based "serious play and learn" environments fostering urban and rural relations for future agricultural entrepreneurs .
Community
301. Regenerative Principles
Understanding and dealing with climate is a team effort. Urban land developers have a unique opportunity to collaborate with agricultural and non-urban communities on climate resiliency plans while enlisting the thoughts of our future Greenthumb leaders.
SMART Agriculture
101.
Basic Challenges
Transforming the means and methods for climate smart agriculture starts with understanding local site conditions in the context of global influences such as air, water, and soil quality.
"To borrow a term from the corporate world — what we need is a "paradigm shift", a change of mindset."
Dr. Aurora Roldan
Future Farm Leaders
Today's farmers face daunting challenges requiring combined efforts from like communities and more. Tomorrow's farm leaders must learn to coordinate across many disciplines and communicate effectively with others from various socio-economic backgrounds. Team based approaches have a better chance of solving more challenging problems related to managing, operating, and protecting important agricultural lands.
Help educate and foster a new generation of knowledge leaders as we investigate new methods for smart agriculture through practical study. Action oriented learning targets K-12 educators who support and wish to develop creative ways to motivate and foster participation through concepts of fairness and environmental justice applied to the community of small regenerative farms.
201.
Active Learning Environments
Learn through play scenarios are important to how we cumulatively investigate and analyze potential value chain workflows designed to waste little. We work cooperatively with a cluster of small farms that provide natural resource capital for active research. Project outcomes are limited only by imagination and thoughtful design.
"Play is the highest form of research."
Albert Einstein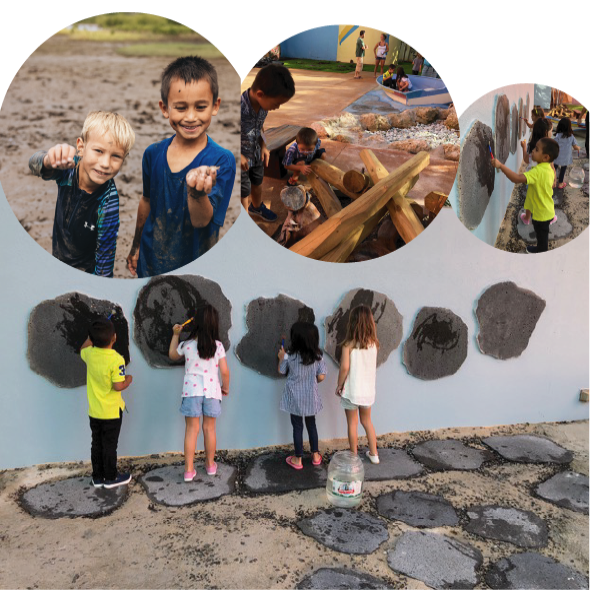 301.
Connecting Knowledge
Knowledge networks allow farms and producers to focus their time on routine operations practicing smart agricultural methods. Establishing and implementing zero waste methods that seek more efficient use of our natural resources is a planned outcome for any given smart approach.
Mokunet Organization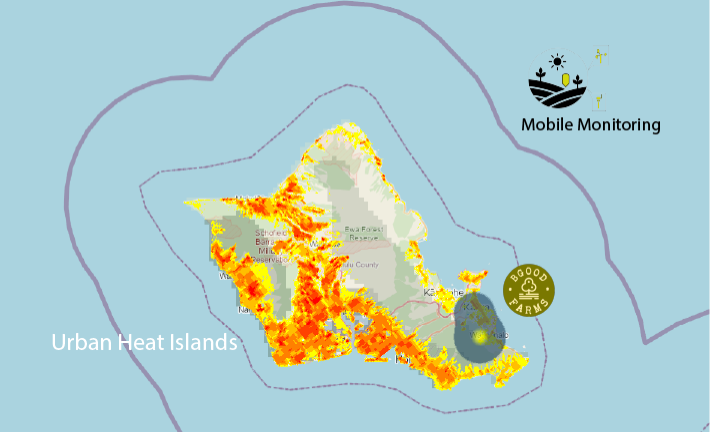 Collaborative Learning
Our educational position is providing real world learning experiences between farmers and Greenthumb participants who exemplify a willingness to act on behalf of their local communities. This is our way to apply and scale new yet thoughtful technologies supported by a diverse workforce.